This Little India Part of London Is definitely on the other side of the  vast city. I had to use the central line through the center and another train 4 four stations -total of 1,25 hours ride.
What's it like? Sarees and glitter in the shops windows, small food stalls along the roads and the divine smell  of Indian cuisine in the air. Woman with sarees walking as well as men with kurta. I'll come back for diwali – the festival of lights!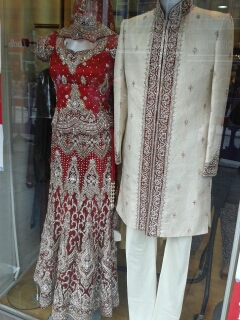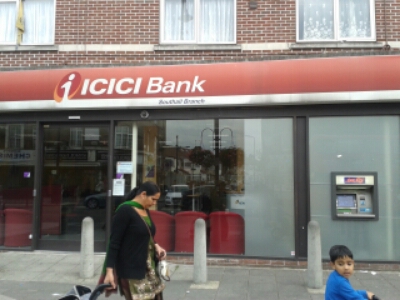 Back in the city I had a look at the quarter notting hill which is famous for it's Caribbean flair – failed.
I checked out some jackets in Primark: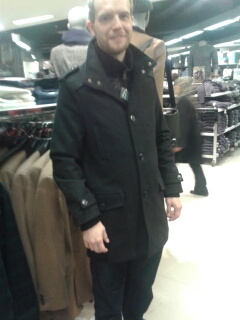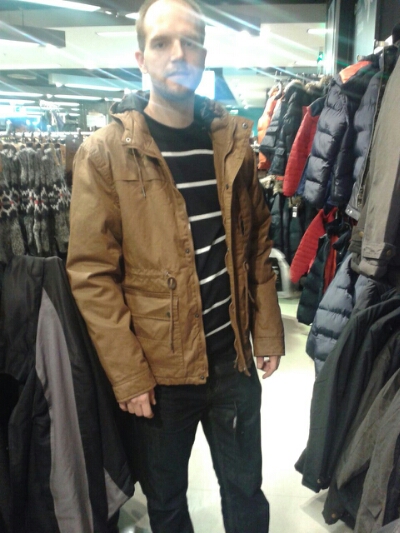 I probably take the lower one once it gets colder!
Just one more pub at Liverpool street for tonight and then back home